50 states of fame - part 1of3
50 Celebs from 50 states - After wasting far too much of my brain and time on this slideshow, I decided to go after it and redo it with a little more integrity and depth.

I like the test so in my spare cycles I will try and get through all 50 states with a short description and head-shot of a person I think is worthy of representing their home state.


Alabama
Jim Nabors

If you don't know Gomer Pile then you don't know shit.




Alaska
Erik Ellington

Ellington rode for Emerica and was a key member of Piss Drunx, so he gets the nod here.


Arizona
Marty Robbins

Marty Robbins is a Nashville Hall of Fame musician, but he flat out wrote great songs. They were good enough for Grammy, and good enough for Elvis Presley and Johnny Cash to sing. Truly a renaissance man, he even drove NASCAR.


Arkansas
Rev. Al Green

Of all the great musicians, athletes, and former presidents from this great state, the reverend has to be acknowledged here.


California
Dustin Hoffman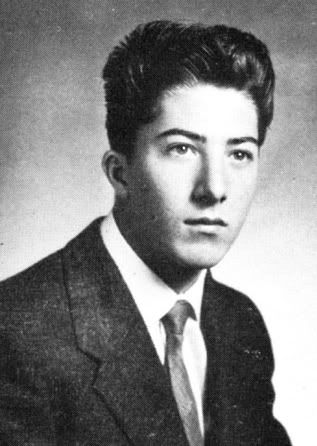 If not the best actor, he's certainly played the best roles over his career, even though I Heart Huckabees was bullcrap.


Colorado
Jello Biafra

Give me convenience or give me death.


Connecticut
P. T. Barnum

The Greatest Show on Earth.


Delaware
Robert Crumb

Really there's no one very interesting from this state besides businessmen and politicians.

Florida
Bob Bob Bob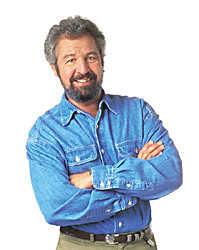 An order of Scoffers and Blasphemers, dedicated to Total Slack, delving into Mockery Science, Sadofuturistics, Megaphysics, Scatalography, Schizophreniatrics, Morealism, Sarcastrophy, Cynisacreligion, Apocolyptionomy, ESPectorationalism, Hypno-Pediatrics, Subliminalism, Satyriology, Disto-Utopianity, Sardonicology, Fascetiouism, Ridiculophagy, and Miscellatheistic Theology.


Georgia
André 3000

Strongly considered: MLK Jr., Hulk Hogan, Jimmy Carter, Otis Redding, and Gladys Knight, and the guy who started Waffle House.


Hawaii
Bu La'ia

Natural Law Party candidate for governor in 2002. This Maui native is a high-brow comedian with a message, "Our current health care system in Hawaii is nothing more than a disease care system."


Idaho
Doug Martsch

Built to Spill sings about Twin Falls Idaho.