The Word Hurricane
First it was
SANDY
!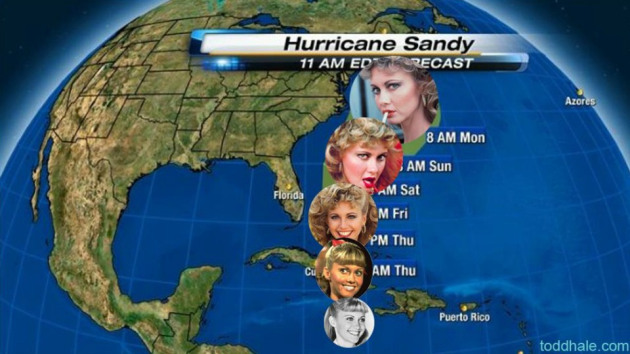 Then we got wacked by Winter Storm Athena!!!
She's a real cold bitch here in coastal New England!!!
MAYAN END OF DAYS, WE APPROACH THEE!
It's getting better though. Nope. Things are going to get a lot worse before they get better. Potato chips will cost more than five dollars a bag. Cheap fuel is gone the way of the dodo.
Let's all be friends! Run like an antelope out of control. Whip that llama with a chain on stage.
One death is a tragedy; one million is a statistic.
Labels: atmospheric science, new years, social networking